In addition to being a leisure equipment
and entertainment, the ZOOPARC of Trégomeur participates in the safeguarding of endangered species!
Member of EAZA (European Association of Zoos and Aquariums), he actively contributes to various European breeding programs (EEP), true scientific charters for the protection and management of animal populations particularly threatened with extinction in their natural environment…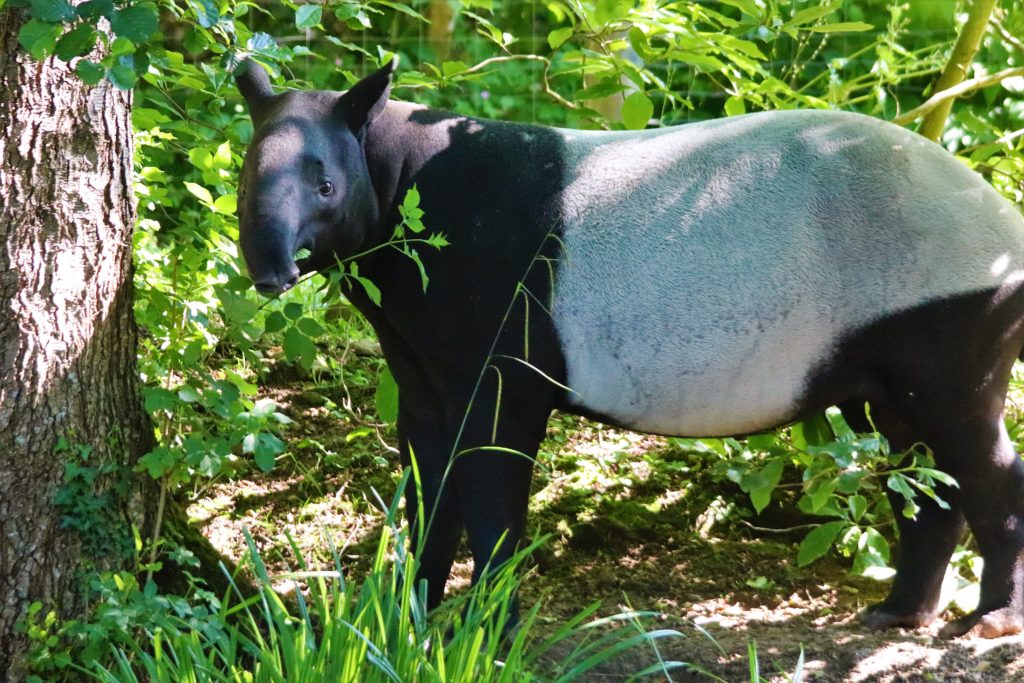 The different roles of a zoo:

Entertainment
Research:  Welcoming researchers and students to the park to better understand animal species
Raising public awareness through education in order to convey knowledge and respect for the animal world and its environment.
The preservation and protection of endangered species in their native environment (participation in conservation programs (EEP -European Programs for Threatened Species- and ESB -European Studbook-).

The ZOOPARC actively participates in the protection of species:
It disseminates information to their visitors on the major issues facing our planet.
It collects funds that finance many conservation programs in the countries of origin of the animals: preservation, protection, counting of the remaining specimens of a species, creation of reserves, fight against poaching, etc.
More than fifty species have thus been reintroduced into the wild in the last fifty years, including the Przejwalski horse present at the ZOOPARC.